About Us
Hello, my name is Ricardo Hernandez.  I've been a Pet Stylist since 2014 and I haven't looked back ever since.  But my career in animal care industry began long before that, and I'm fortunate enough to say that, before becoming a pet stylist, I was a Marine Mammal Trainer!  I've worked with, cared for and trained Dolphins, Sea Lions, Otters and Penguins.  This career has also provided me with the opportunity to work in Hawaii, California and most recently Dubai, UAE.  Although I enjoyed the work in my chosen field, nothing beats the comforts of home.  So upon my return to Colorado Springs, I continued to pursue career my animal care field by helping owners train dogs.  But on a chance encounter I was offered the opportunity to groom dogs.  I was reluctant at first but after accepting the position, I realized I had found my new calling.  I have been pursuing this career ever since.
Now I have decided to begin my next endeavor and to bring my services to my community and neighborhood as an in-home/house-call groomer.  This decision has not been motivated as a logical business decision but mostly so that I can provide my own care and personal touch to my grooming clients.
I welcome the opportunity to meeting you and your pets.
Sincerely,
Ricardo Hernandez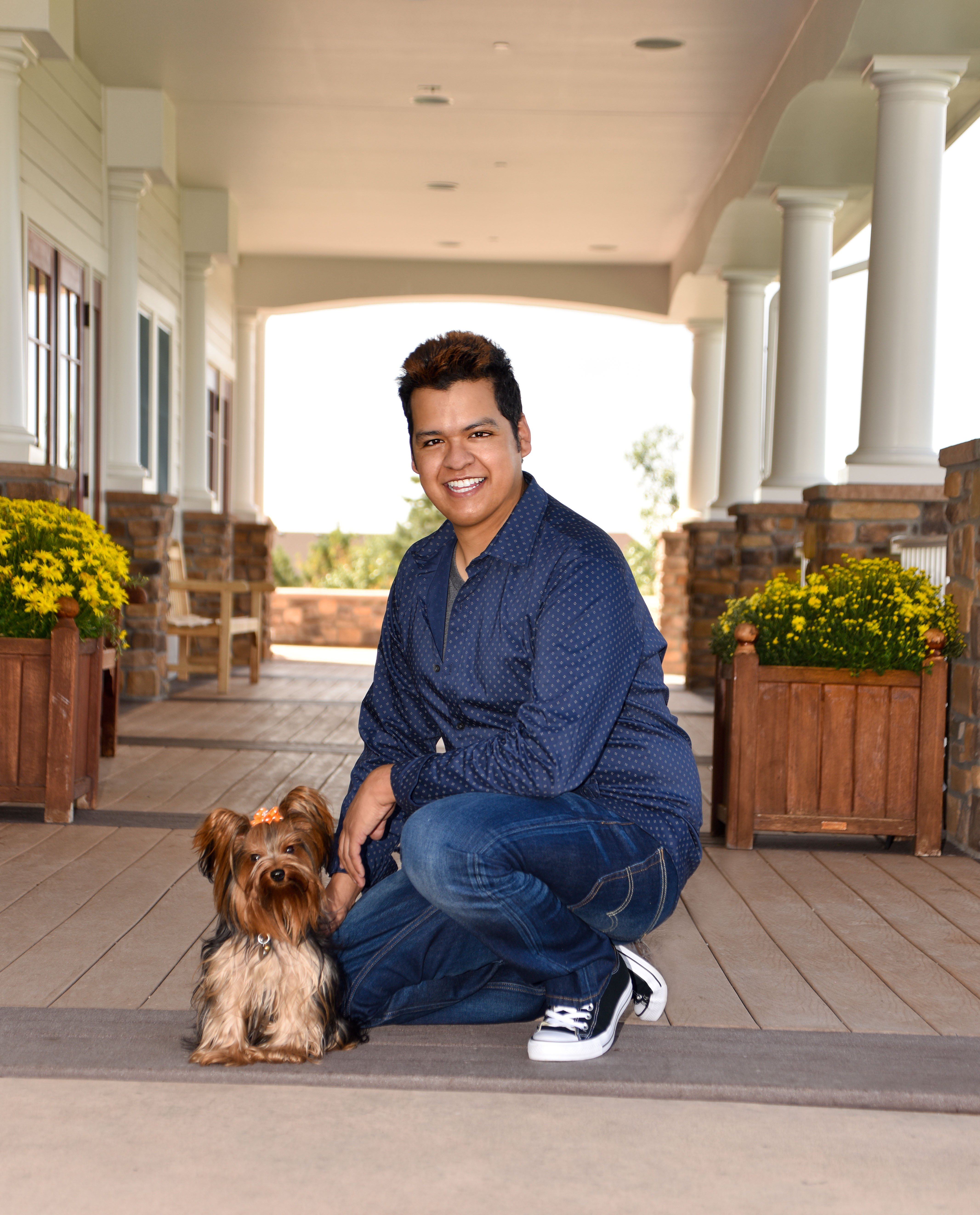 What are you waiting for?...
Check out our Services page to find out Spa treatments what you would like your pet to receive or click on the Schedule Now button to reserve your next appointment.