What exactly is a "House-call" Grooming Service?
Basically, it's a mobile grooming service, but WITHOUT the van.  I still come to your house to groom your dog.  But, instead of taking your dog to a grooming van, I groom your dog inside your house!  I use your tub/shower to bathe the dog and then finish grooming them in a little "mini-salon" I've set up in your home.  Complete with a grooming table and all the necessary supplies to provide your dog with a full service groom.  Then when I'm done, I pack up all my equipment (and clean up any messes of course) and that's it!  You have a freshly groomed pet and you didn't even have to drive to the salon!
Still have questions?  Check out our FAQs to learn more information and the benefits of House-Call grooming.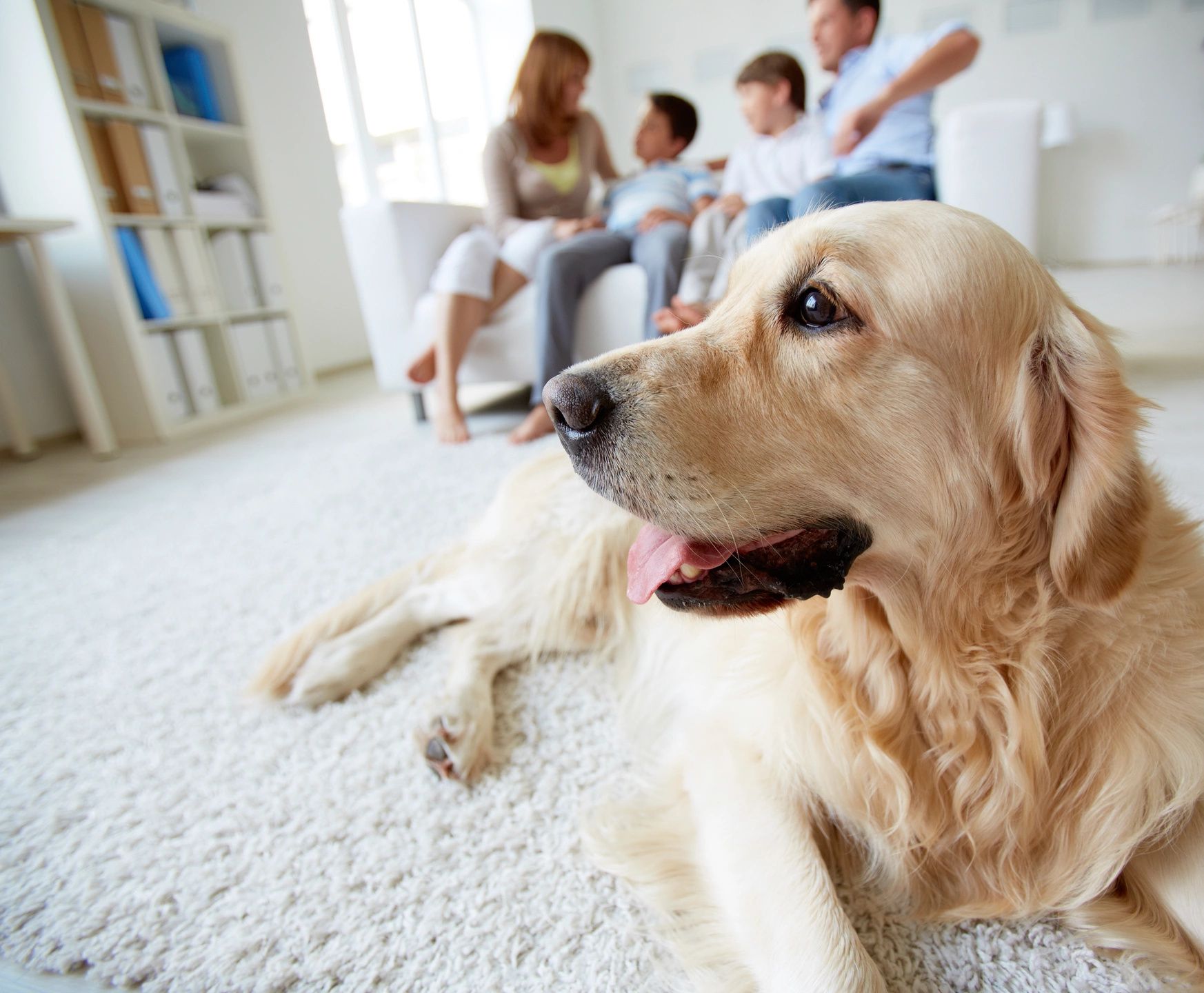 Ready to get started?...
Double check that you reside within our Service Area.  If you do, then click on the Schedule button to book an appointment!